Who we are to our Customers
Your Software
Development Partner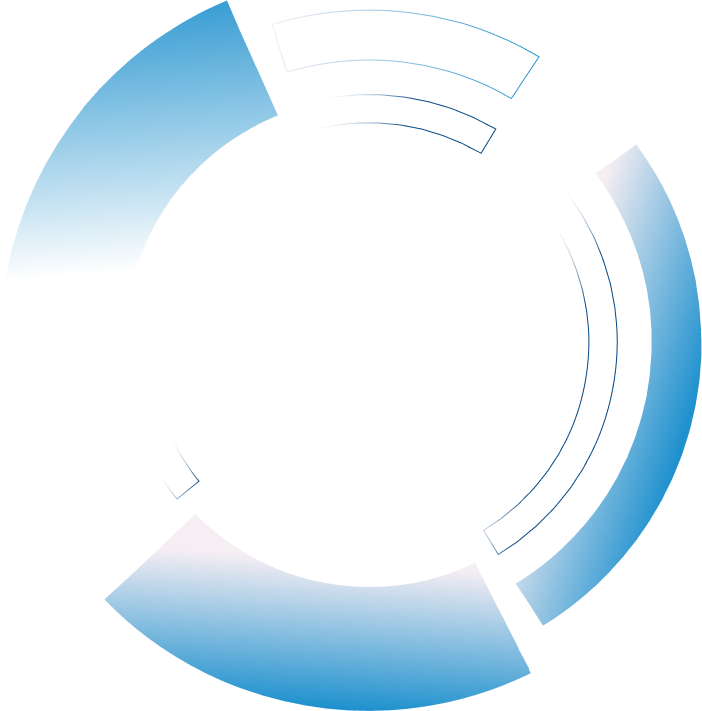 Established initially as an IT company with a focus on programming TAS TradeSoft offers services which help you cut down costs without compromising on quality or speed. We are a team of industry professionals with experience and expertise in many areas. We strongly believe in developing and maintaining long-term relationships with our clients. Since inception, we have broadened our reach to not only include application and enterprise level programming, but also virtual assistants, finance/accounting, and call center services. We are there when you need us, and offer 24/7 support across the board.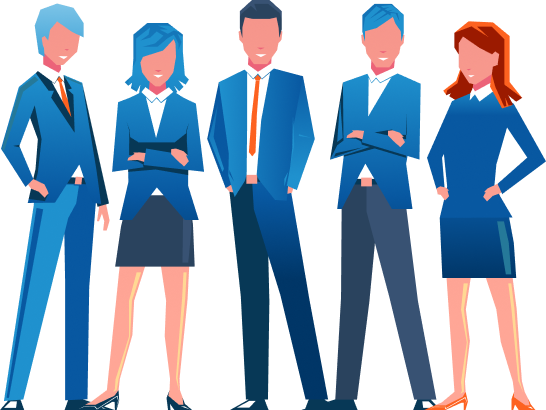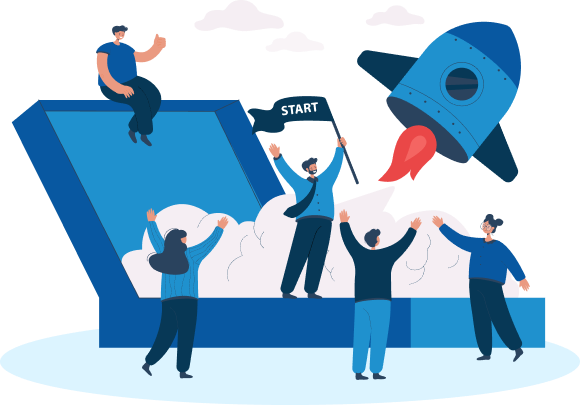 TAS TradeSoft believes that whether we are managing your projects directly, or acting as an extension of your existing team, quality and communication is the key. We place this as priority one. Our top-down monitoring processes assure performance on any level and address issues as soon as possible. Whether you have a start-up project to launch, an idea for a custom software solution for your company, or you are engaged in software product development, we are ready to provide full-cycle development services at each stage of your project.
TAS TradeSoft's mission is to deliver maximum business value to its customers by designing, developing, and maintaining efficient high-quality software solutions aligned with your most essential business needs.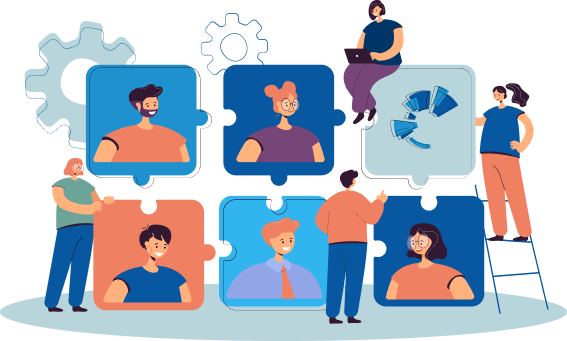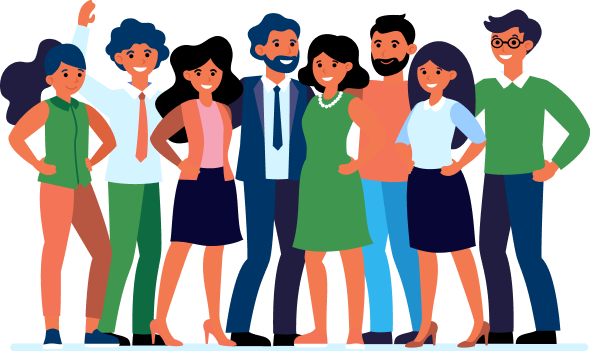 There are many reasons to choose TAS Tradesoft. Perhaps the most important one though is that we are 100% committed to truly understanding what you are trying to accomplish. We put the resources and tools in place to enable you to reach your goals. The entire culture of the firm, from the management down to every employee, is built upon the philosophy that we exist to help the client solve problems.
Meet the
TAS Tradesoft

Team
John Logan is the CEO and Founding Member of TAS Professional, LLC which supplies software applications, automated trading algorithms, and technical analysis expertise to the institutional trading community. He speaks internationally with Bloomberg at Bloomberg global events on a wide array of financial topics for institutional investors. John is also President of TAS TradeSoft Corporation which focuses on outsourcing primarily in the programming arena.
Prior to the formation of TAS Professional, Mr. Logan was a Co-Founder of InstaQuote, an execution and software platform used by financial institutions around the world. Mr. Logan was a founding and managing member of NT Financial Group, a worldwide clearing Broker Dealer located in the Chicago Board of Trade (CBOT) which grew operations in over 50 countries.
Mr. Logan is revered as an expert in the field of trading applications and has extensive experience in establishing IT and trading protocols for management of investment firms. He has taught Mathematics on the University level. Mr. Logan holds a graduate degree in Mathematics and Statistics from North Carolina State University.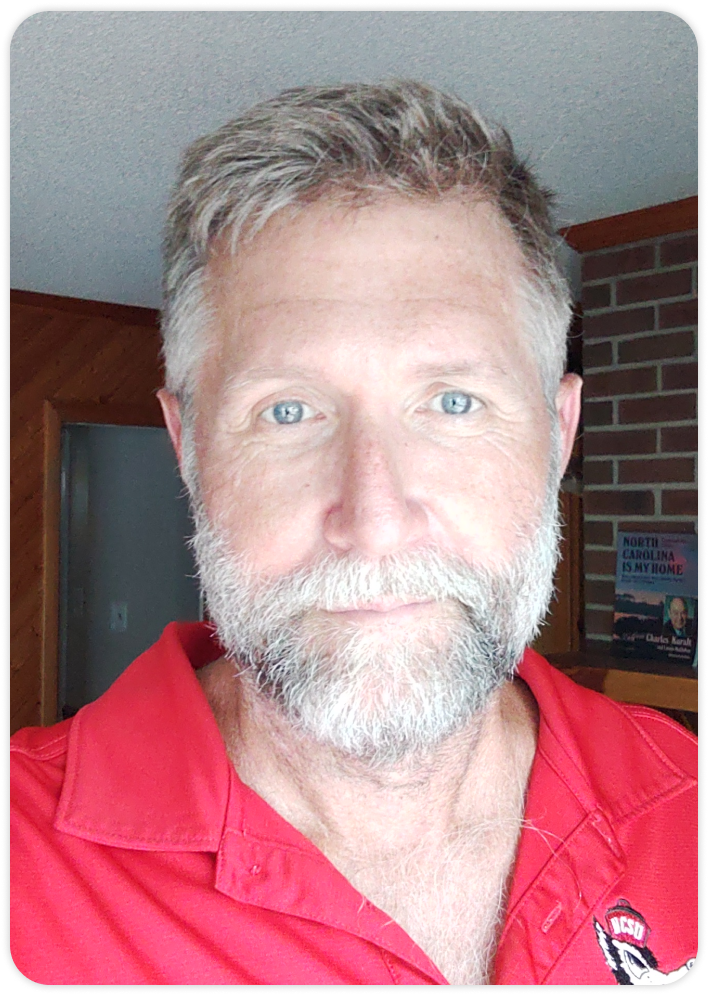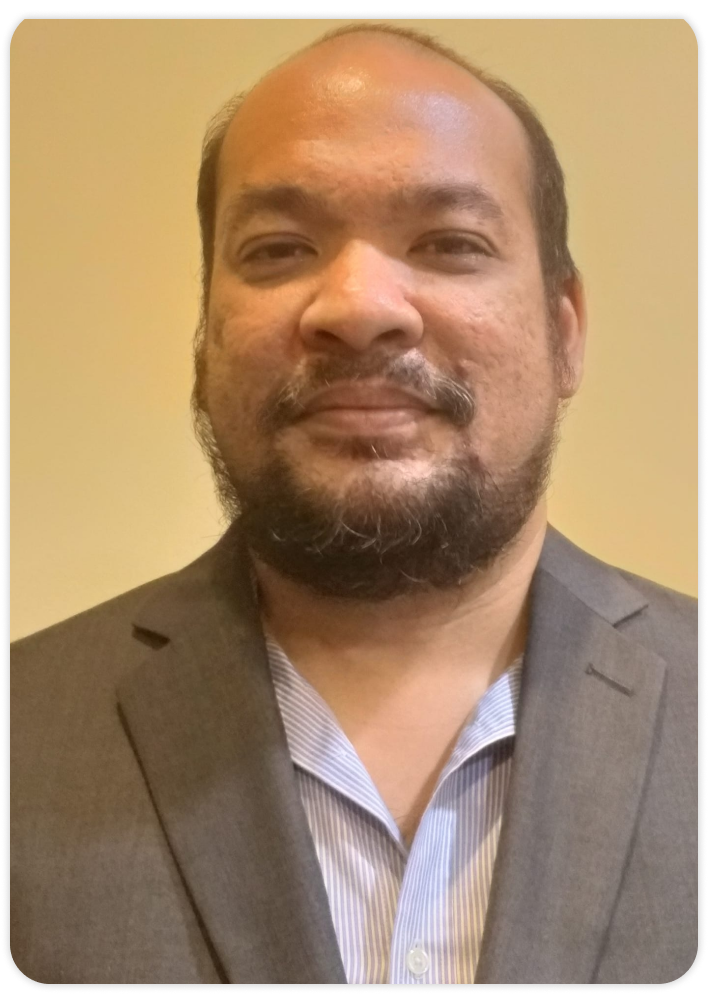 CHIEF INFORMATION OFFICER
John Daniel De la Paz is the Chief Information Officer of TAS TradeSoft Corporation.
John is the founding Managing Director of HOMRES System Innovators Incorporated which supplies innovative software solutions for agricultural and medium-sized corporations in the Philippines.
John is an all-around IT enthusiast and expert with 19 years of professional experience in software development, systems analysis, database management and LAN/WAN deployment. He has significant experience in developing software using C++, C#, Javascript, Pascal, VBA and Visual Basic as well proprietary mobile database languages and proprietary trading platform languages. He has been an instructor and mentor for IT professionals as a CISCO Certified Academy Instructor (CCAI).
He has also been leading software teams in developing large-scale multi-platform systems (enterprise development) for corporations for the past 13 years. He has developed systems for a variety of commercial sectors including: Agriculture, Finance, Government, Institutional Trading, Manufacturing, Public Utilities, and Retail.
USA DIRECTOR FINANCIAL PRODUCTS
Steve Dahl is revered as a Market Profile expert and a seasoned veteran of the trading industry. As a financial products visionary, Steve is intimately involved in the development and launch of new products and next-generation trading solutions at TAS. With nearly a two-decade tenure, Steve regularly speaks on global financial stages yet still enjoys empowering end-users with perpetual education in regular online venues. Steve is an accomplished commodity trader and remains one of the most sought-after authorities on the topic of volume analysis, algorithmic intelligence, and rules-based discretionary trading.
TAS is honored to have Steve's leadership as an integral part of the management team for both strategic and operational logistics.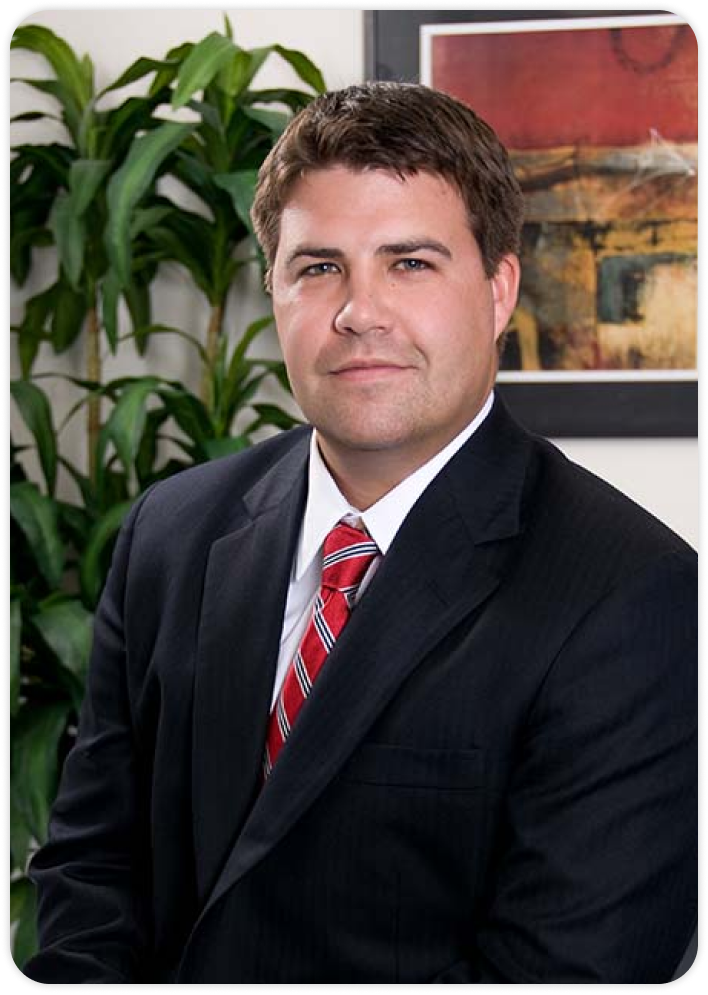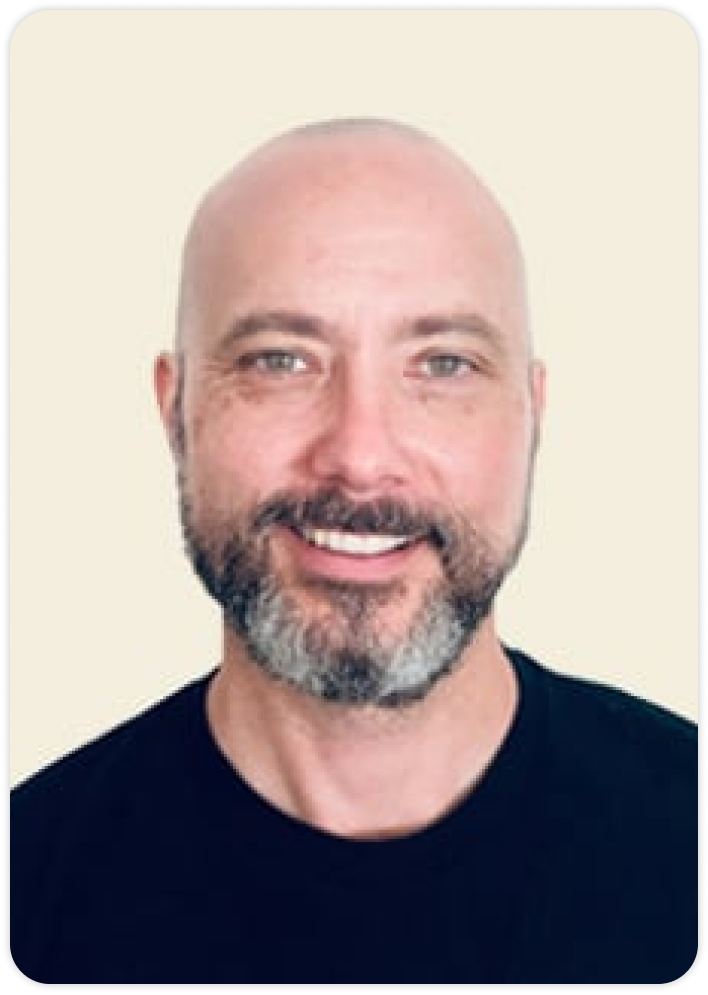 HEAD OF NORTH AMERICAN SALES
John Girard is a seasoned tech entrepreneur and product-led growth specialist. A pioneer in early b2b SaaS, John helped develop financial models and go-to-market strategies for subscription-based products, and has parlayed those innovations into a successful career as a growth oriented marketer and CEO. At TAS, John leads the strategy team which helps clients crystallize how the development efforts driven by TAS fit into the client's business strategy and vision. John's team delivers reports using a proprietary framework that include detailed analyses of the competitive landscape and customized go-to-market strategies that leverage the unique strengths of the client's product and market position.
Consultant/Business Development
Rodrick Schliesman has 30 years experience in maintenance, logistics, acquisitions and supply procedures with various companies and predominantly the U.S. Department of Defense. His experience in the maintenance management, acquisitions and logistics arena covers all levels of life-cycle management. Rodrick's career included numerous assignments that required expert knowledge with extensive experience including: Program Manager, Operation Manager, Logistics Manager, Business Development, Technical Safety Laser Officer, Senior Training Instructor, Public Speaker and countless collateral positions. Mr. Schliesman has his degree in Business Management and many other certifications in his profession.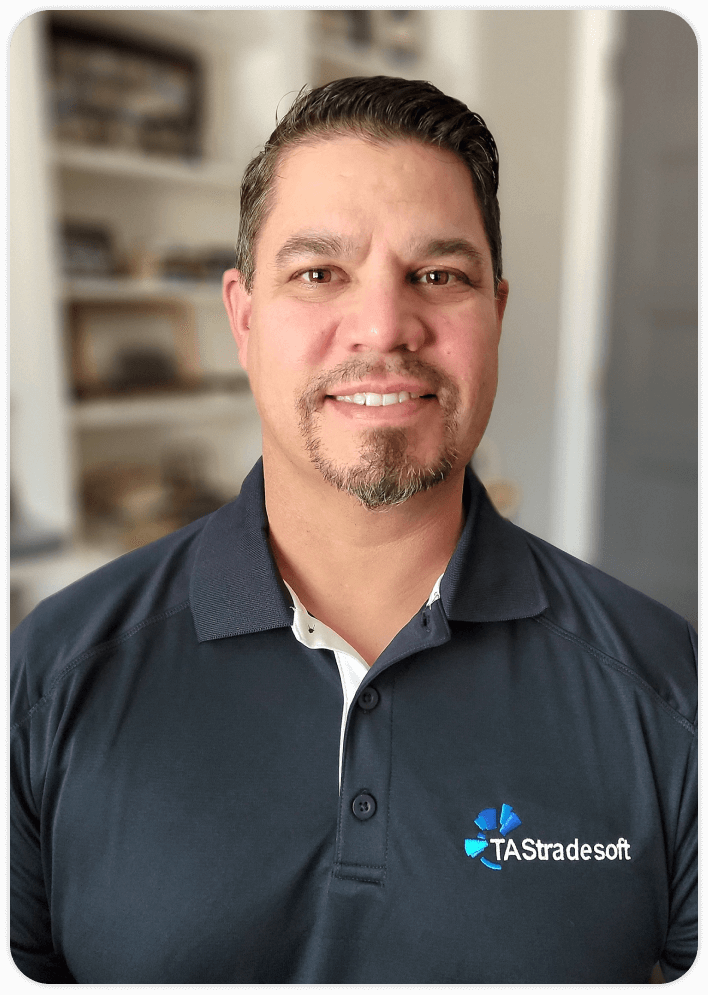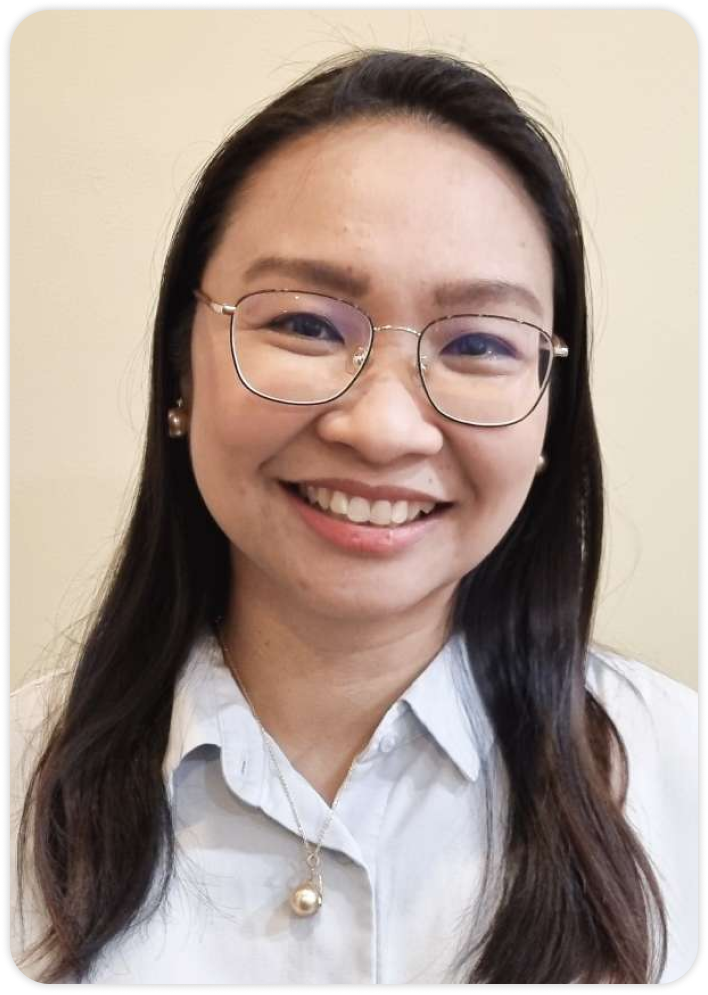 Human Resources and Administration Director
Sheila Marie De la Paz is an accomplished human resources professional. She has over a decade of experience in human resources management. This includes an ISO-certified manufacturing company, a healthcare group owned by Kohlberg, Kravis, Roberts & Co. (KKR) and a New York Stock Exchange (NYSE) – listed business process outsourcing company. She has worked with both start-ups and large-scale companies up to more than a thousand employees. Her work has included all aspects of HR: policy development, recruitment, supporting employee development, enhancing job satisfaction, designing onboarding procedures, implementing HR strategies that support business objectives, forecasting staffing needs, mitigating risk, structuring benefit packages, managing budgets, designing accountability mechanisms, and overseeing overall employment needs. She has an undergraduate degree in Psychology and a Master's degree in Business Administration.