How We Ensure Customer Satisfaction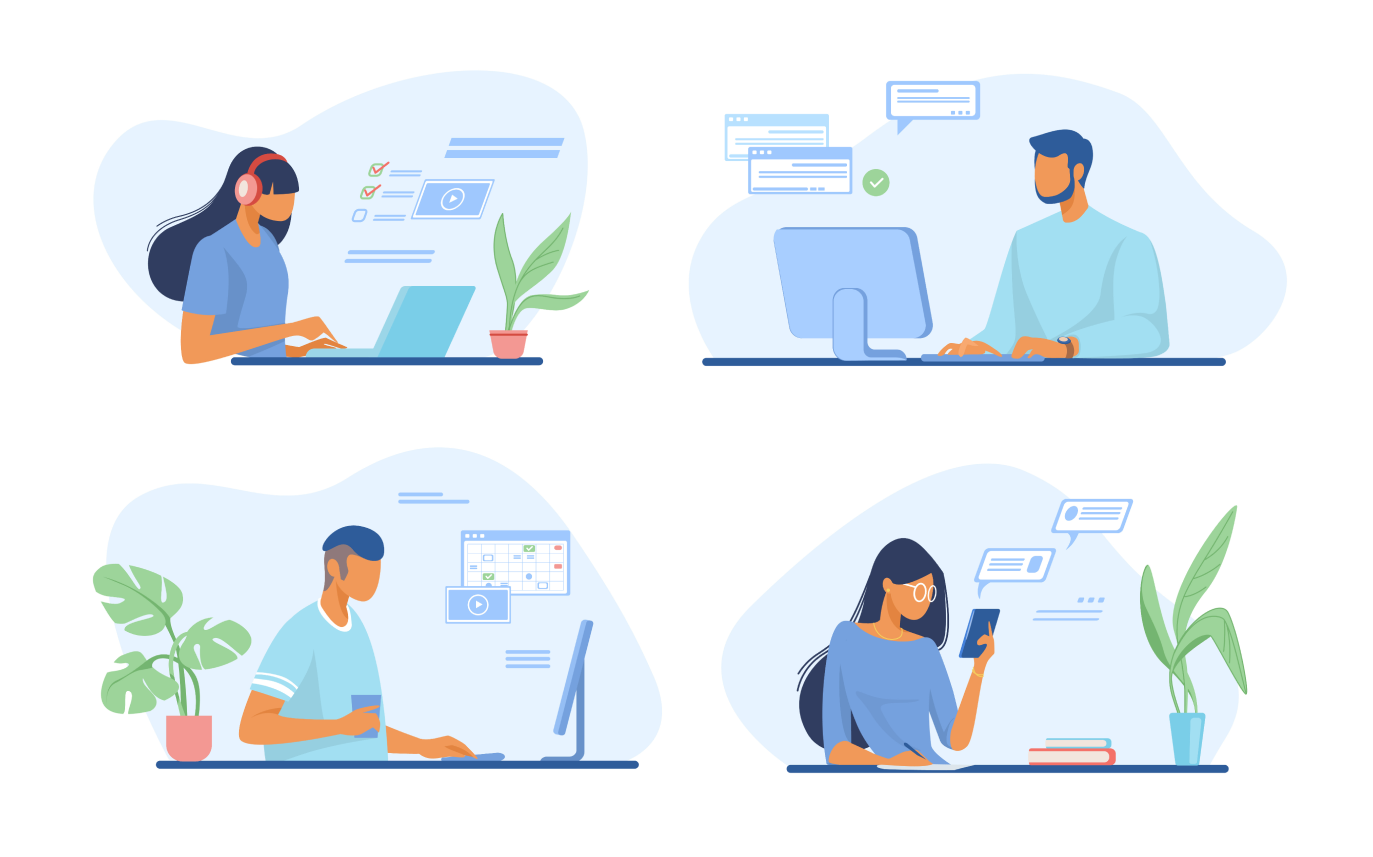 Knowing and understanding the customer is the top priority of any successful business. We take further steps by understanding what our client's target market is, and what they want to achieve in the long run. Being available 24/7 and communicating properly allows our team to collaborate in a way that is unrivaled by many. We focus on drawing out possible scenarios ahead of time, and suggesting multiple solutions along the way, to provide you with the landscape to make proper business decisions.
Our conference rooms are equipped with the latest communication tools that will enable a successful knowledge transfer to create valuable discussions. We are constantly adapting to the latest technologies to keep up with the current trends in our industry. We are focused on improving ourselves to better serve you.
The quality that we provide is backed by years of working on projects that we conceived, formulated, and successfully integrated into different lines of business. Working on your specific project from brainstorming, to testing, to deployment would a process that we are very familiar with. Our in-house programming experts and multimedia designers can assure that your project is aligned with industry standards in approach, and quality. Our awareness and exposure to the latest technologies has created a team of experienced veterans that you can now leverage in your own business.
Competence and confidence with high regards to quality is one of guiding principles in all of our work. We simply do not create and develop your project, we make sure that it is at par or even better from your competition with all of the latest security features available. In the mission-critical world of the financial arena for example, we developed software like the TAS Markets Scanner with execution into 30 exchanges across the globe. We do all projects with similar mindsets to create and lead from scratch to finish.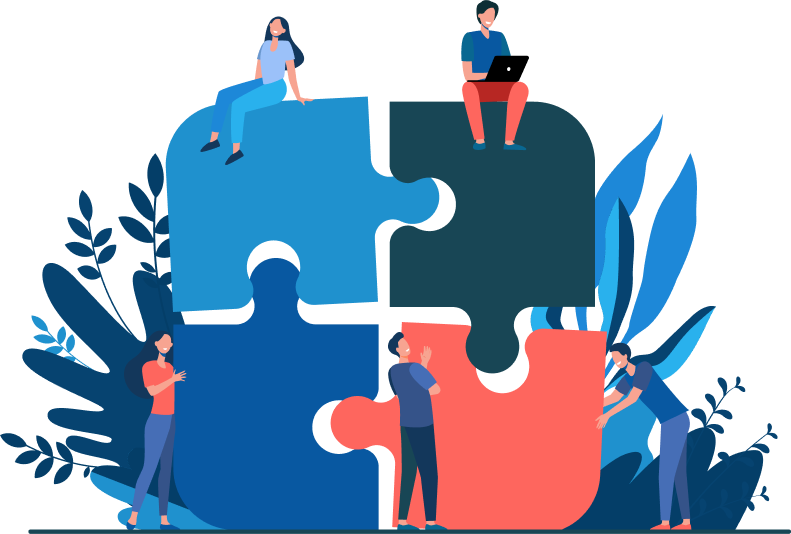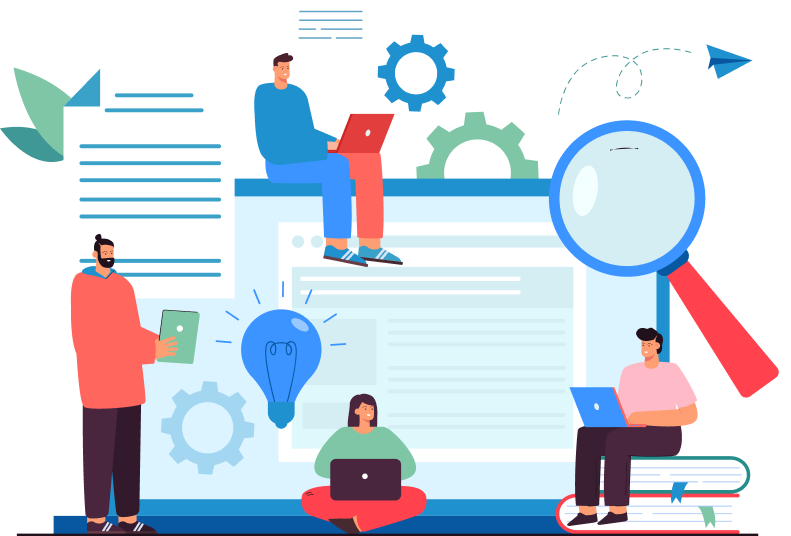 Your Software Development Partner
Partnership is one of the key factors in our business model. Our clients are the life-source of our business. We consider every client a collaborator with whom we share a commitment to both teamwork and success. We have the most current programming languages within our arsenal, and the most experienced innovative thinking on board. What does this mean for you? A partner that you can grow your business with is appropriate in today's environment.