Who we are to our Customers
Your Software
Development Partner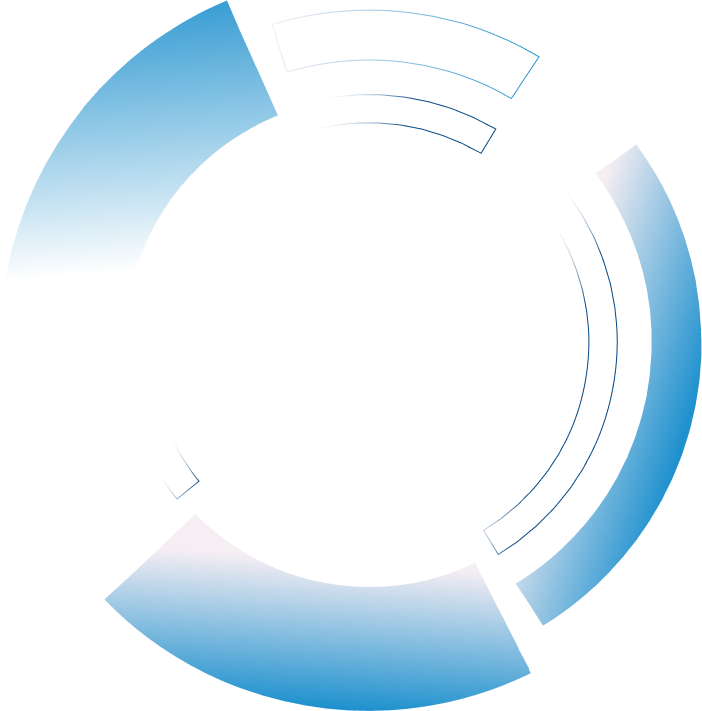 Enterprise Software Development
The correct development of an Enterprise Software Solution is usually the most complex software development an organization will undertake. This is an integration across all operational levels of an organization, and it requires an in-depth understanding of the processes and challenges which need to be addressed. TAS has significant experience in the improvement, functionality additions, and the complete implementation of Enterprise Software Development. Regardless of whether it is a legacy code conversion or a new development, we will ensure that you stay ahead of the technology curve.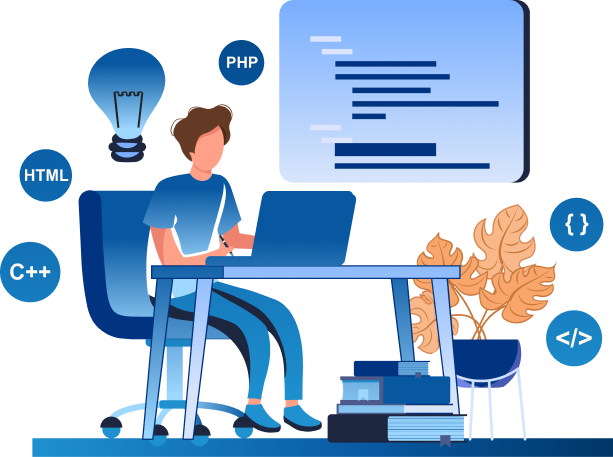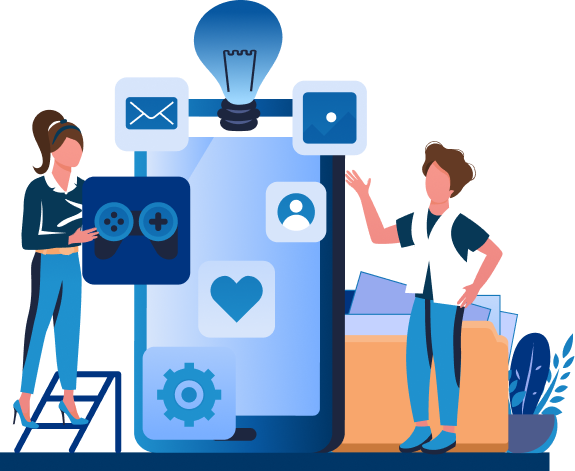 Your business and your customers are in motion. Nowadays organizations rely on mobile application development to extend their reach well beyond the traditional points of contact. The smartphone or tablet serves as a platform to connect customers and staff across the globe with an ease not possible up until a few short years ago. We know how to take your business mobile. We support all of the main mobile application platforms, and we will ensure that your mobile effort hits the mark.
Retail E-Commerce sales and Professional E-Commerce Sales are growing at a significantly greater rate than traditional sales. Companies are witnessing more of their overall business increasingly migrate to the web, and often times within a short period. Because of its complexity, the proper development of a Web-based transaction platform poses a significant challenge.
With proper implementation, we will ensure that your web-based business solutions perform to your expectations at all times.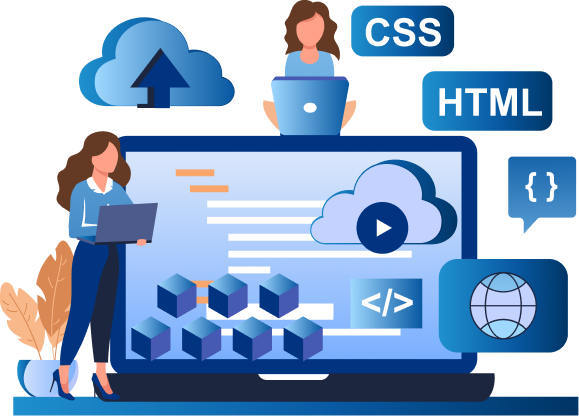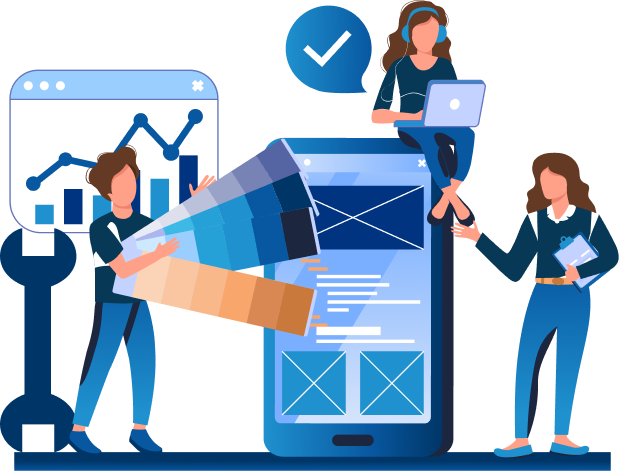 UI/UX Design, Visualization and Web Design
The First Impression does count. A stunning and clearly defined presentation of your company and its services have become more important over the years. The integration of more functionality into a user interface, be it web-based or a dedicated software solution, remains a huge challenge. A website or software that is too ambiguous and not intuitive quickly generates pushback from customers. This, in turn, increases associated support costs.
We will help you to generate the best possible User Experience for your customers making sure that functionality and design are perfectly integrated.
Cloud Computing Services Administration
Cloud Computing Services Administration and Management is an essential part of any data hungry application. We have years of experience with Azure and AWS. Our team of DevOps administrators will maintain your services pursuant to the required specifications.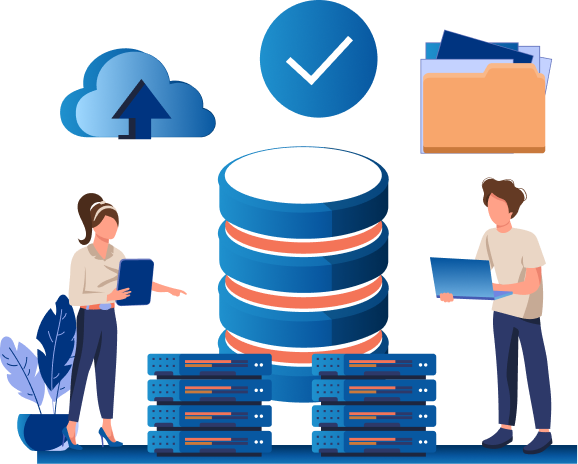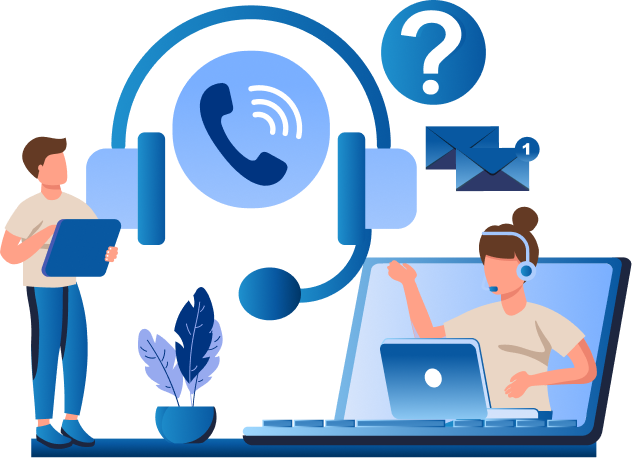 Many companies stumble when it comes to the organization and execution of their offshore call center operations. Inadequate training combined with heavily accented representatives can create major headaches for users of offshore call center services.
We excel in providing you the best possible solutions to facilitate your inbound or outbound call center related endeavors. The Philippines is the undisputed leader in Business language abilities globally (Business English Index, BEI of 7.11).
Our commitment to training, combined with the number one ranked workforce for Business English, will ensure that your clients feel well taken care of at all times.