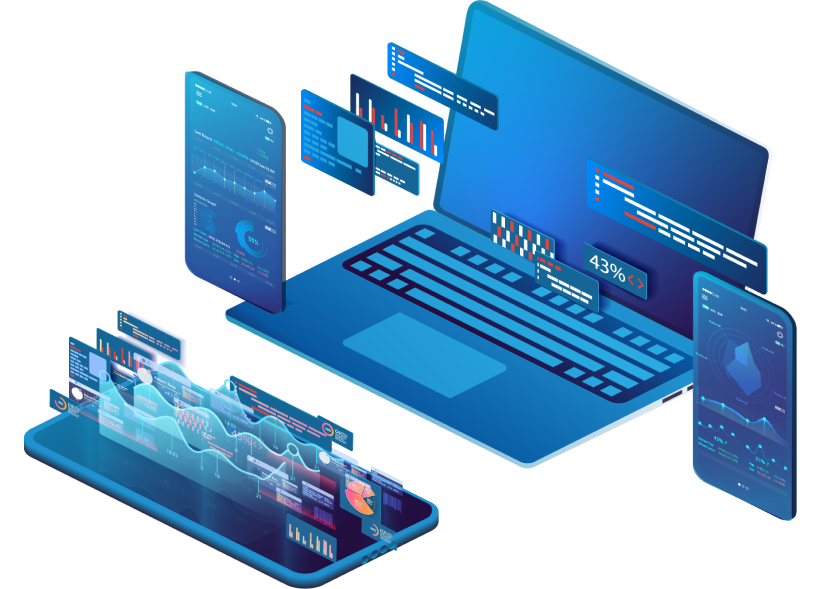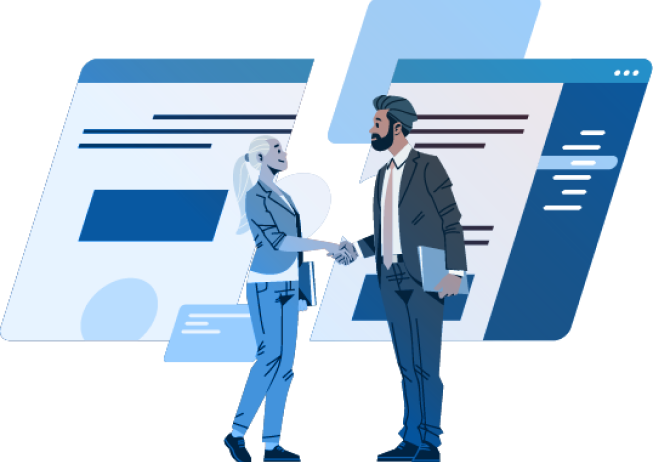 We Develop Partnerships
We believe that whether we are managing your projects directly, or acting as an extension of your existing team, quality and communication is the key. We place this as priority one. Our top down monitoring processes assure performance on any level and address issues as soon as possible. Whether you have a start-up project to launch, an idea for a custom software solution for your company, or you are engaged in software product development, we are ready to provide full-cycle development services at each stage of your project.
Find skilled professionals in the following fields and more: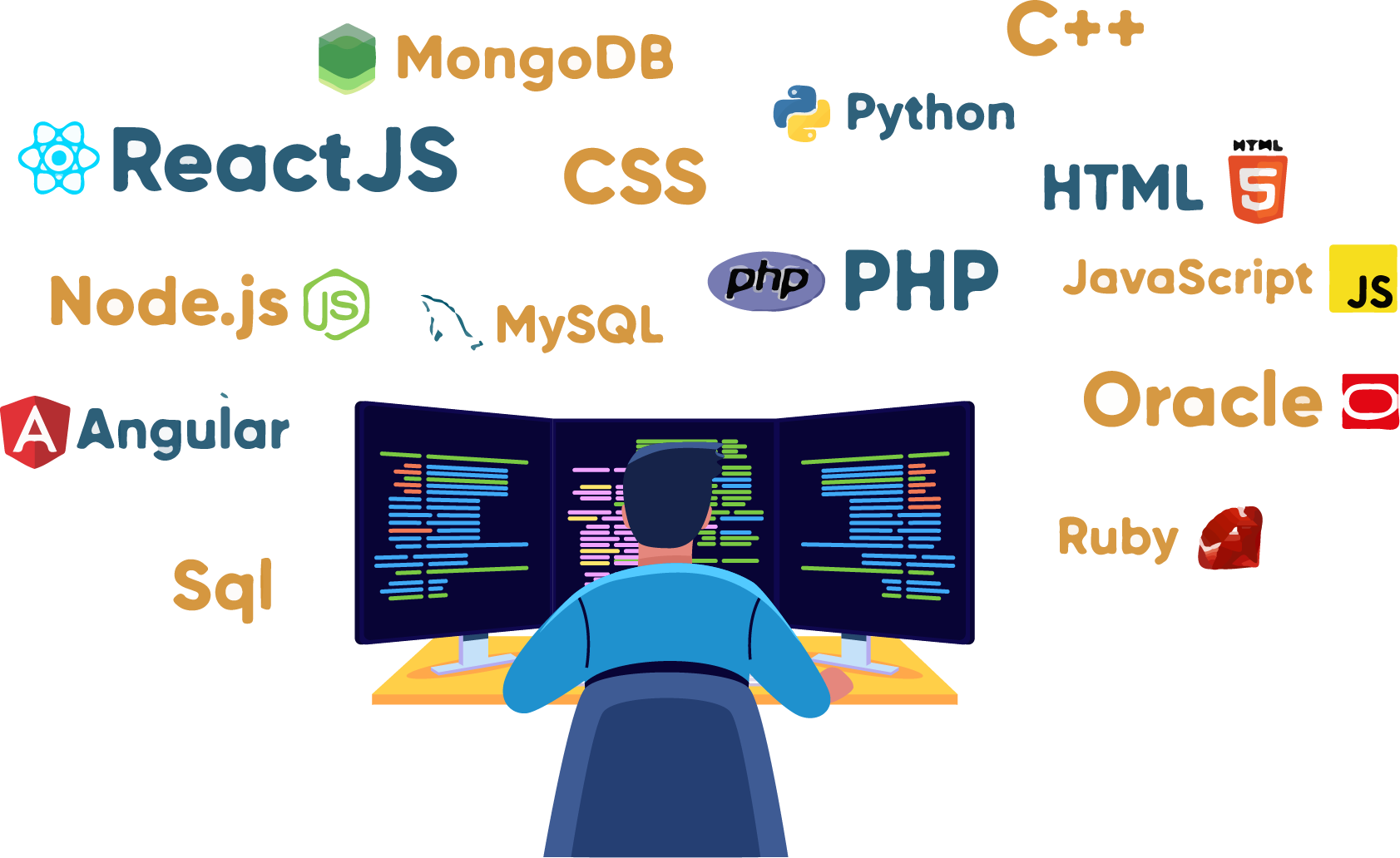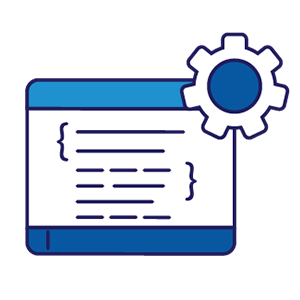 Software Development
High quality custom software solutions and application development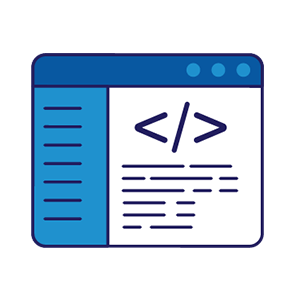 Web Development
Customize your existing web application, integrate with other applications, or create an entirely new web based platform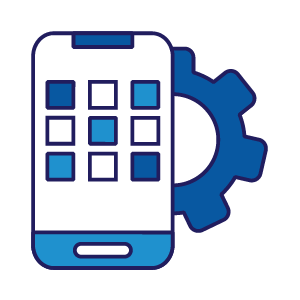 Mobile Development
Enhance your existing mobile applications or develop new applications to meet the mobile needs of you and your customers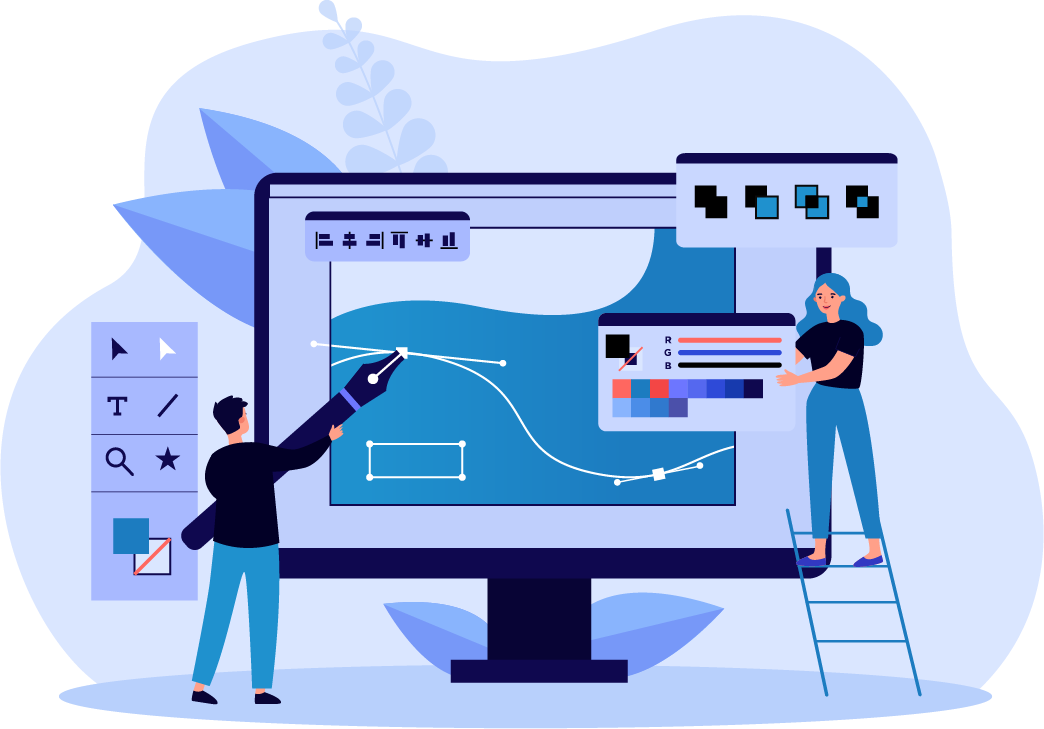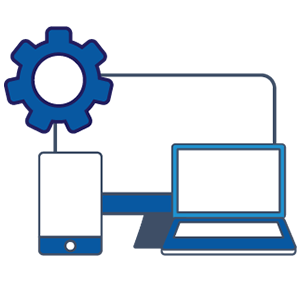 Mobile & Web Design
Innovative designs for your web or mobile application that fit the messaging and aesthetic of your brand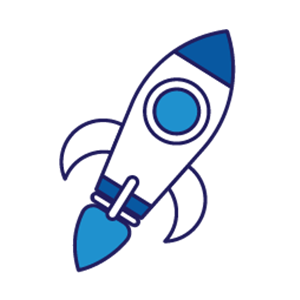 Branding Management
We will work with you to conceptualize and create your companies branding needs including logo design, website layout, business cards creation and any other business operations requirements you have
Other Services
Connect with an industry expert and schedule a free consultation to learn more about how we can support your operational needs.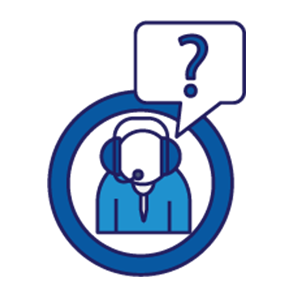 Call Center
Dedicated teams of experienced call center experts to assist you with sales, account activation, customer service, and technical support any time of day or night.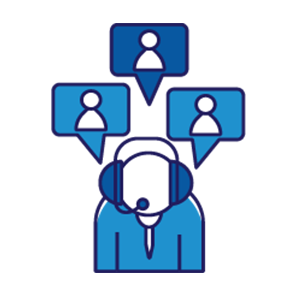 Virtual Assistant
Take some of the administrative tasks off of your plate and work with our Virtual Assistants to help you and your business work more efficiently.
Software Testing
Work with our testing experts or efficiently and cost effectively determine if your product meets the specified performance requirements.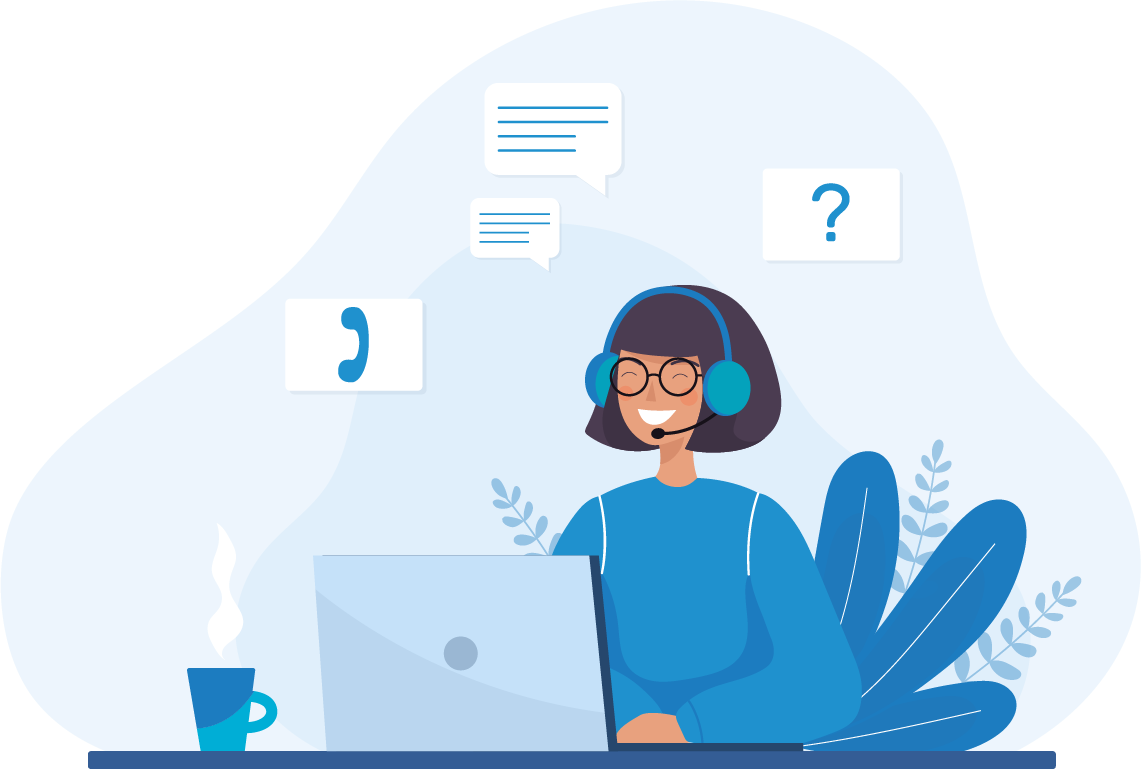 TAS TradeSoft offers developers and virtual assistant services to help you cut down costs without compromising on quality or speed. TAS Tradesoft has earned customer loyalty thanks to a strict recruiting process, employing a U.S.- based management team, and our high-level security and Intellectual Property Protection Policy. Our team is here 24/7 to assist you
"I moved to the Philippines in 2011 and started with 5 developers to assist me with my projects. I began to structure the work processes and specifically tailored them to make it a win-win for myself and ultimately other satisfied TAS clients. Out of those humble beginnings, TAS Tradesoft was formed.
After 10 years of rapid growth, TAS Tradesoft is one of the world's premier full-service outsourcing companies with offices in North America, South America, Europe, and Asia.
The company is based upon an American culture, management, and work ethic". I am very proud of what TAS has become and we love working with new and current customers on all of their project needs.
TAS Tradesoft CEO and Founder – John Logan