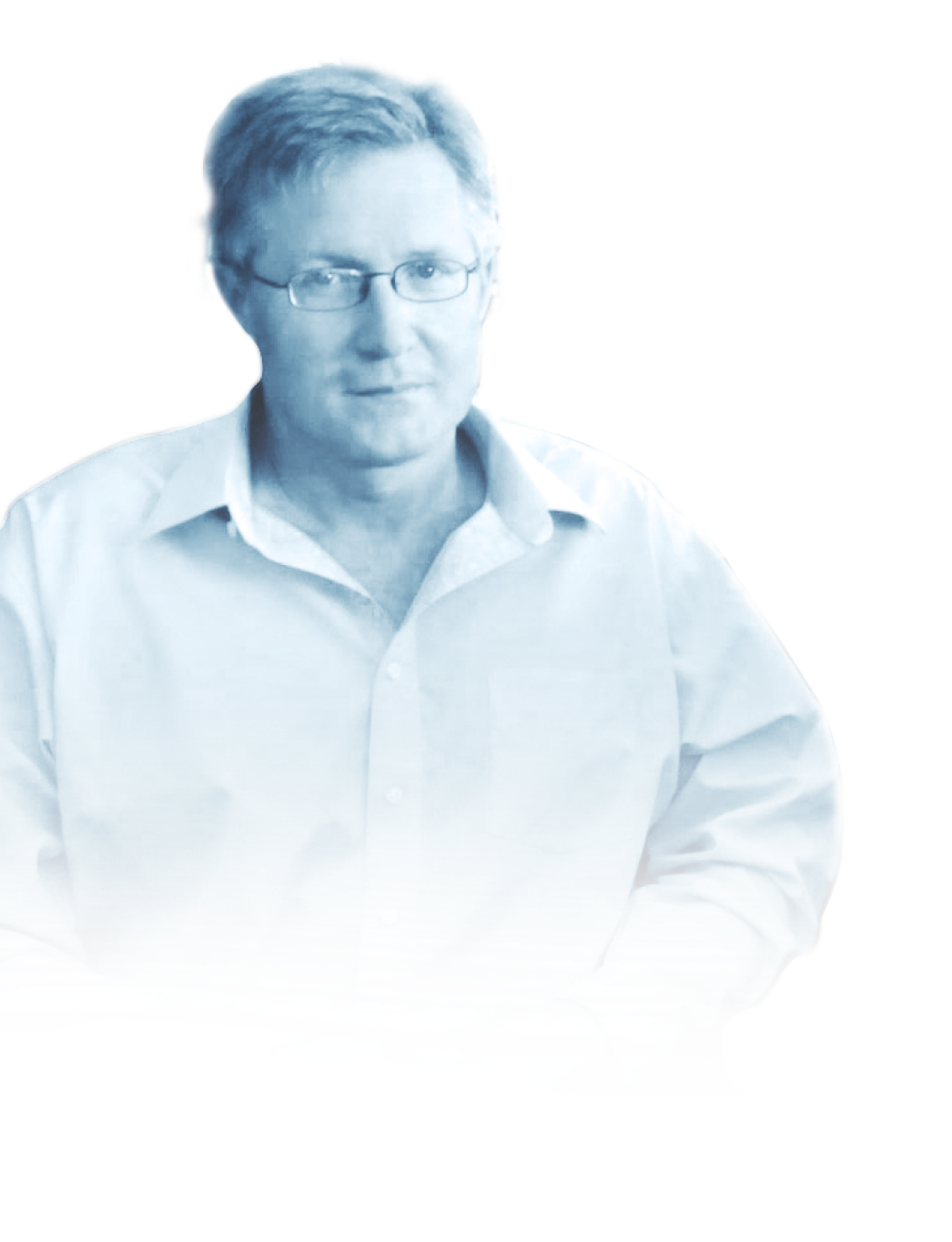 Today's world is interconnected across continents and time zones in a way history has never seen. This connectivity has opened tremendous opportunities for those corporations who are prepared to bridge the geographic divide.
The world's leading corporations, its smaller peers, as well as the better managed start-ups avail themselves to the pool of labor and intellectual capabilities that are now possible throughout the globe.
Utilizing or managing this external workforce may be rewarded by significant savings. This is only available to those corporations who make the strategic decision to outsource parts of their business processes.
Beginning in the mid-1990s it was this combination of reduced expenses, united with the promise of increased productivity that drove the trend to outsource these business processes for many corporations.
Numerous times in my career I myself was faced with the challenges of running a company. I was simultaneously tasked to speed up development, implement the software project, and to reduce the expenses.
During those times I used outsourcing companies to help with those objectives. The resulting operational challenges were often times difficult at best, and a deal breaker at worst. The outsourcing solutions that I pursued were either simply not working, or if they were working, barely adequate.
It was for those reasons that, when I was embarking on a multi-year software development project, I decided rather than to hire just another outsourcing company I would create one myself. I simply felt that none of the companies I had experience with before lived up to my standards, and I felt that there had to be a better a solution to serve my needs.
I moved to the Philippines in 2011 and started with 5 developers to assist me with my projects. I began to structure the work processes, and specifically tailored them to make it a win-win for myself and ultimately the satisfied clients. Out of those humble beginnings TAS Tradesoft was formed.
After 5 years of rapid growth TAS Tradesoft is one of our planet's premier full service outsourcing companies with offices in North America, South America, Europe, and Asia. The company is based upon an American culture, management, and work ethic.
TAS Tradesoft has exceeded my wildest expectations. I know it will be good enough for you.
Yours, John Logan,
Founder, CEO & Majority Shareholder