American Management
Incredible Communication
Unbeatable Rates
Leading the new Digital World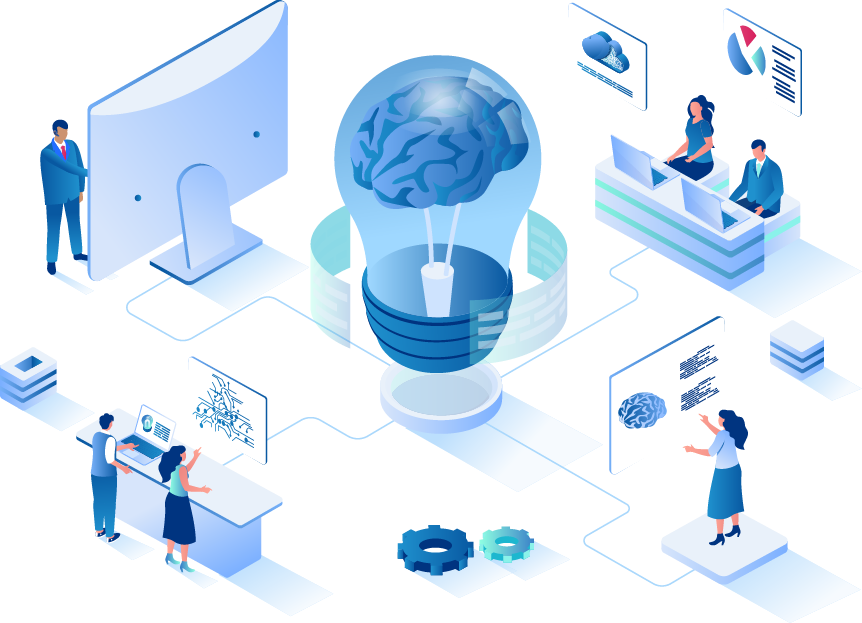 Dedicated Outsourced talent at your fingertips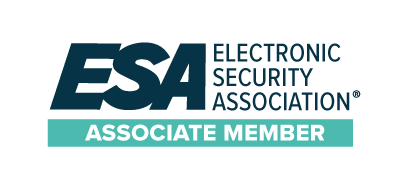 Find highly skilled professionals
in the following fields and more: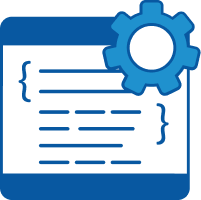 High-end custom software solutions and application development.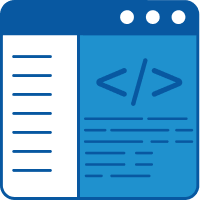 Customize and integrate your mobile and web applications.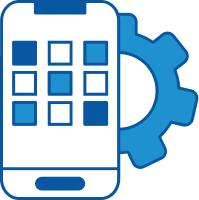 Design and build mobile applications for your business in any platform.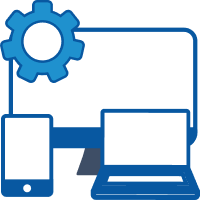 Create innovative designs for your web or mobile app tailored to your business.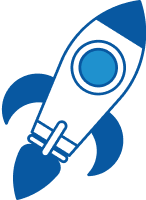 Provide project direction and guidance using Agile or Waterfall methodologies.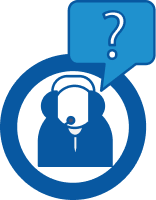 Skilled teams of expert to help improve customer service and accelerate your sales.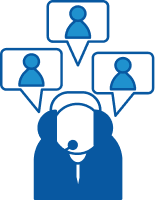 Drive increase in administrative efficiency with your own Virtual Assistant.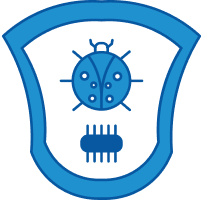 Detailed evaluation of your systems and components against your requirements.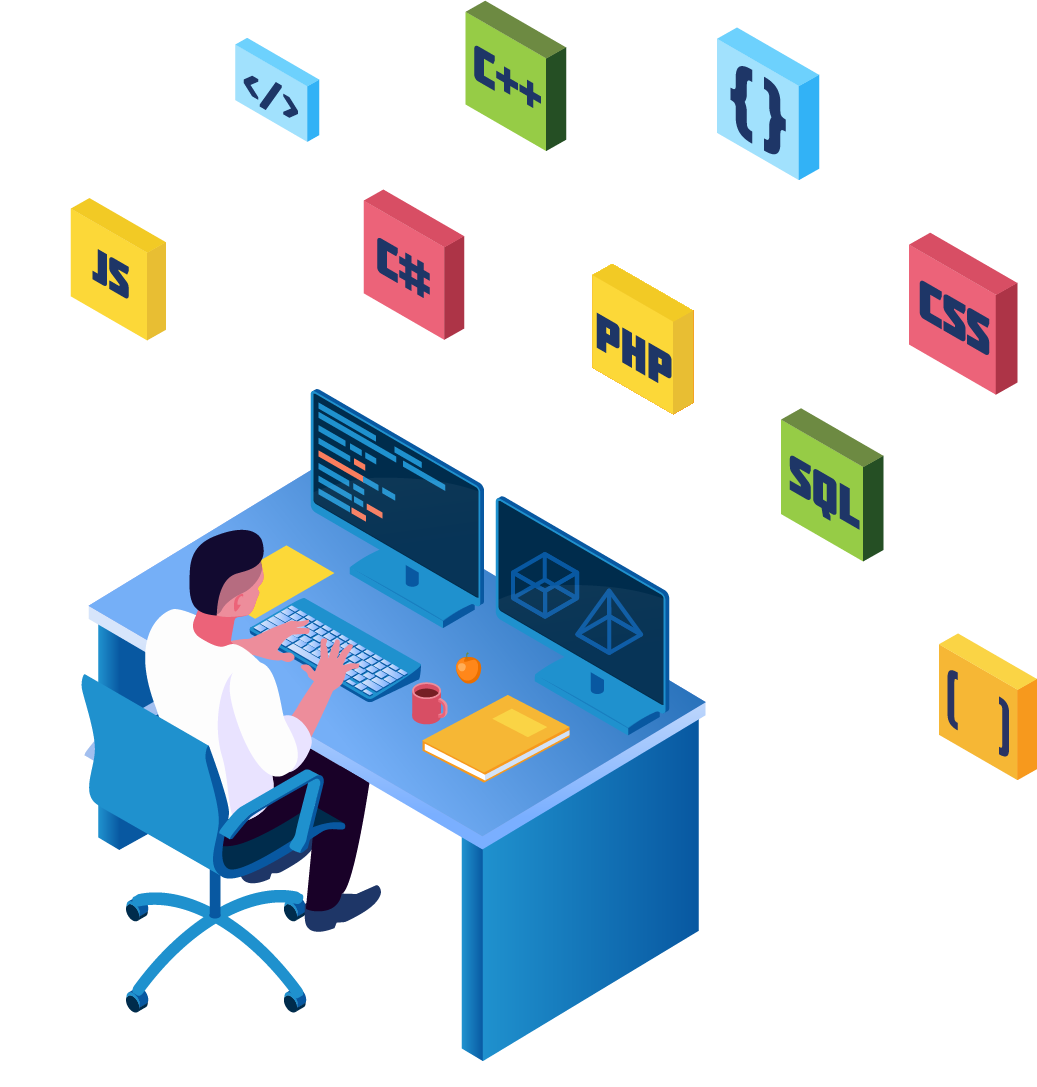 We believe that whether we are managing your projects directly or acting as an extension of your existing team, quality and communication is the key. We place this as priority one. Our top-down monitoring processes assure performance on any level and address issues as soon as possible. Whether you have a start-up project to launch, an idea for a custom software solution for your company, or you are engaged in software product development, we are ready to provide full-cycle development services at each stage of your project.


All contracts are with a USA company

You have the ability to test drive our relationship

We have Errors and Omissions Insurance up to 5 million dollars

We can assemble teams quickly or scale up existing teams immediately

We have successfully cleaned up behind many other programming companies

There are no hidden distributed team costs

Team experience with multiple industries

There are no hidden communication costs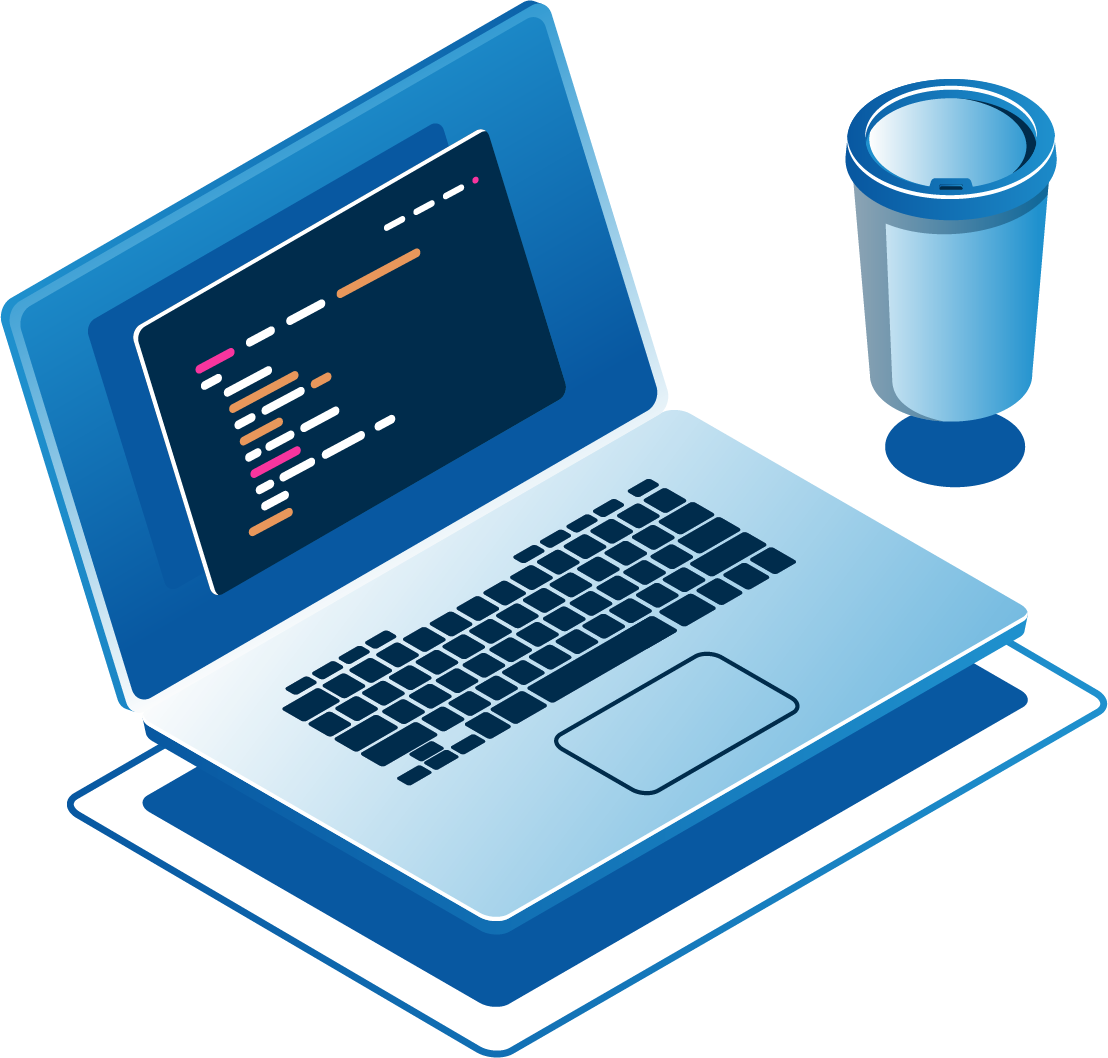 Get matched with highly skilled professionals in:












"TAS has been much more to us than just an outsourcing company. They really took time to understand what we were trying to do and it was like working with a consulting firm. We both lacked the technical expertise but they really understood our goals and made it happen. Steve, John, and Kent were incredible to work with from the admin, planning, and implementation side. I felt like we were always on the same page and virtually in the same office at times. Thank You so much guys."
B.M AND R.C
Founders,Mobile App and Enterprise (Cloud)
Start Up, Marketing
"I have 4 agents now (started out with one). My main requirement was accent neutral. What really sealed the deal for me? I am from the south in the USA, and speak with a southern drawl. I was blown away to find out that some of the TAS agents could even project southern dialects when necessary, and it even fooled me. Incredible! None of my customers has ever mentioned that I use an overseas call center. Extremely happy with what I have now."
BETTY P.
Founder and President,Household / Appliances Company
Customer Support
"We started outsourcing some low level development work to TAS in 2014. We were so satisfied with their work that we allocated additional work throughout 2014 and 2015, to the point where TAS is now the key technology provider to us. The current relation has been instrumental since it enabled us to shorten development time rather substantially while curbing our IT budget."
J.S. CEO
Social Networking Collaborative,
Interactive Mobile App, Enterprise and Web Development
Publicly traded, Start Up
"After initial concerns about outsourcing some of our software development I have come around full circle. Based on log sheets and evaluation our TAS team is actually now more productive than our onshore team, a situation which I had never expected. Given the realized savings I will allocate additional development their way throughout 2016. It's nice to have a partner like TAS."
P.M
President, Business Division
Enterprise, Controller and Mobile App Development.
Publicly Traded Entity, Fortune 100
"Extremely pleased. This was going to be our final try on outsourcing and we clearly hit gold. Could not be happier. Finally getting it done."
A.S CTO
Legacy Code Conversion Enterprise Development
Publicly Traded Entity, Fortune 100
"I highly recommend TAS. We had used centers in India and Pakistan before, and was not happy with the conversion results. I had always known that the Asian accent is more pleasing to the Western ear. but I did not expect that to make such a difference in customer acquisition costs. Very pleased."
ERIK W.
VP and Shareholder,Travel and Leisure Company
Outbound & Inbound Sales
"We had used an Indian center before. Started to use TAS in March 2014. We were so happy with the quality of the agents that we closed our Indian center in Dec. 2014. Very very good solution, and no more customer complaints about not being able to understand the support center."
ZACHARIAS .A.
President, Medical Supply Company
Inbound Sales & Customer Support